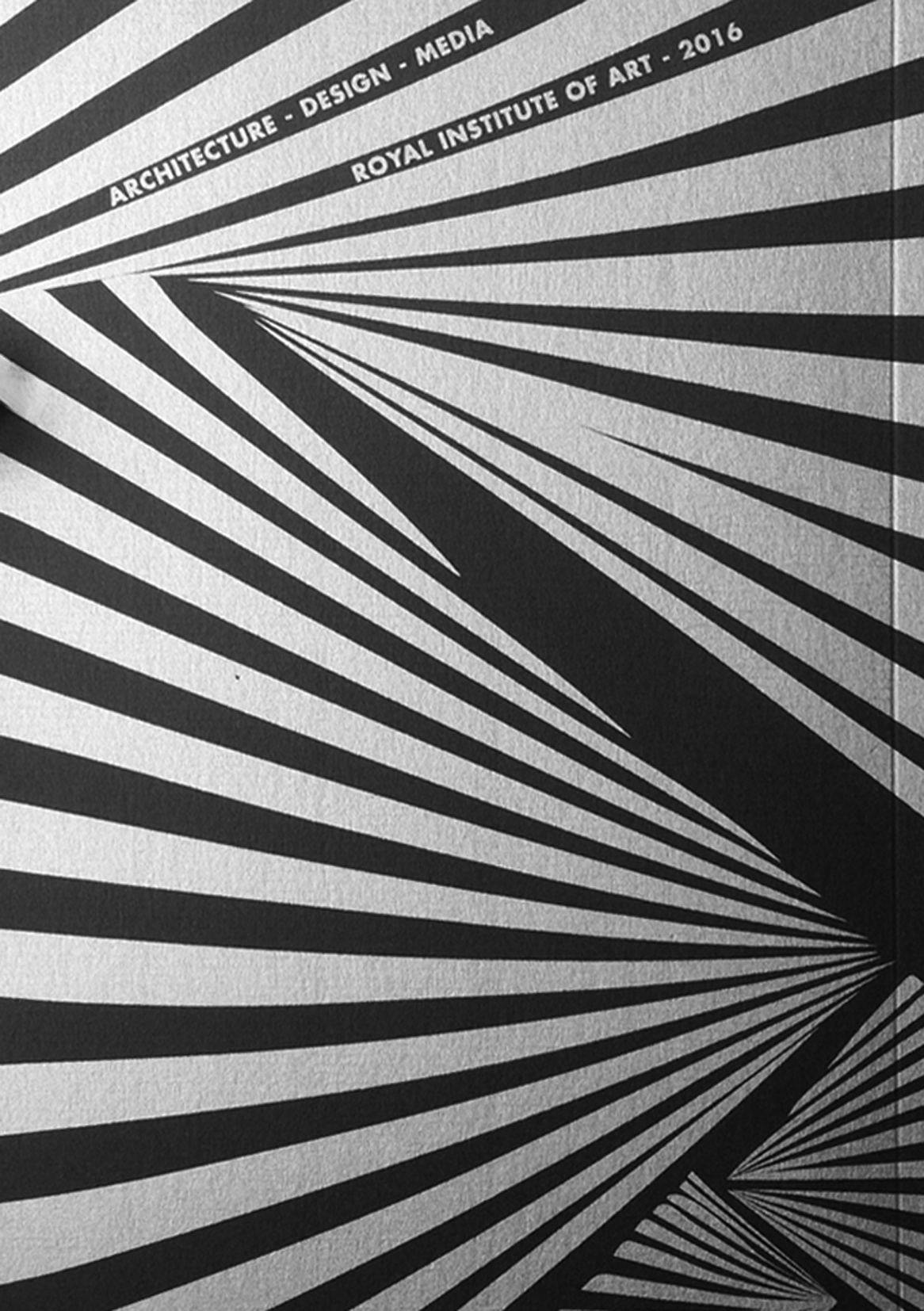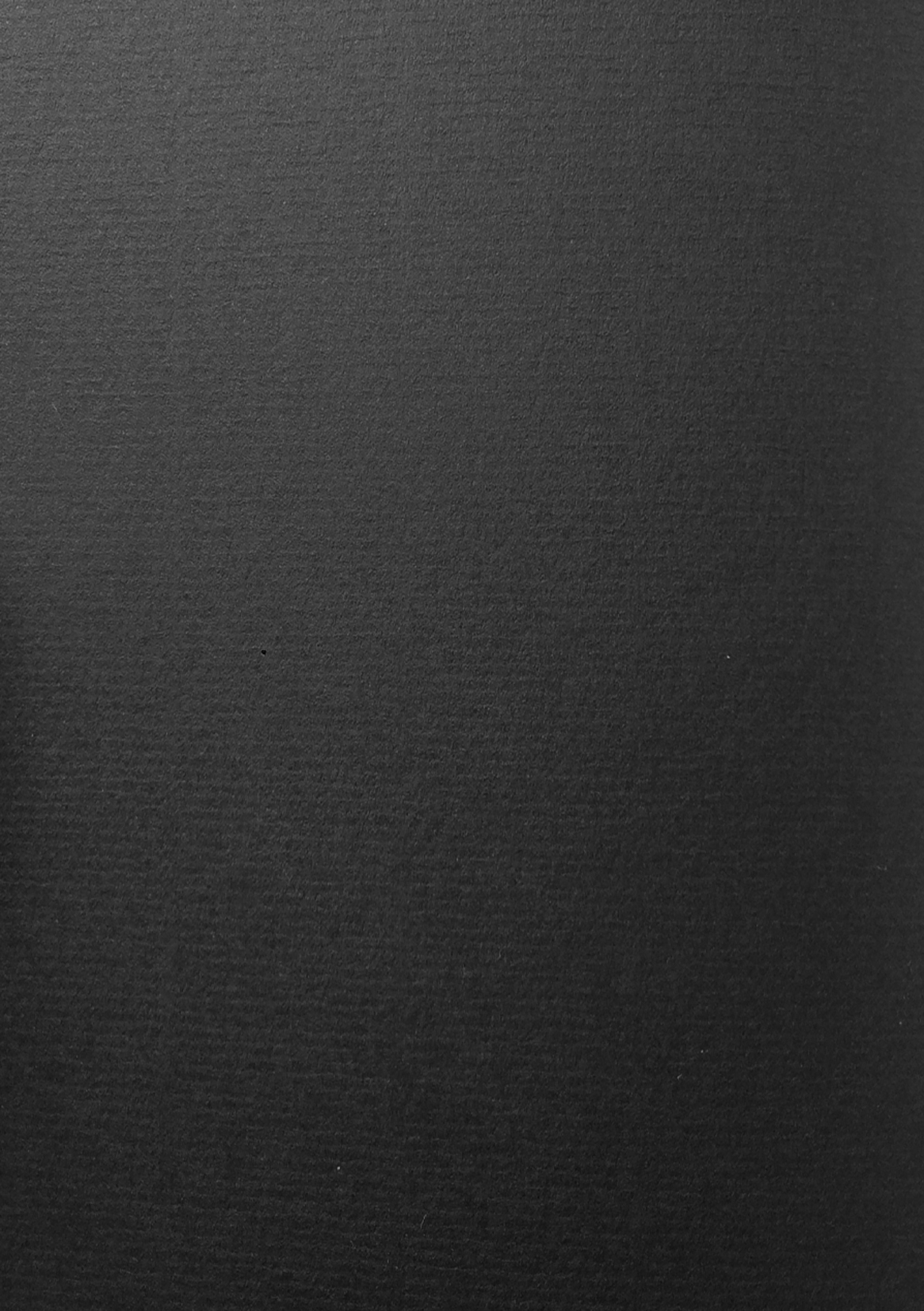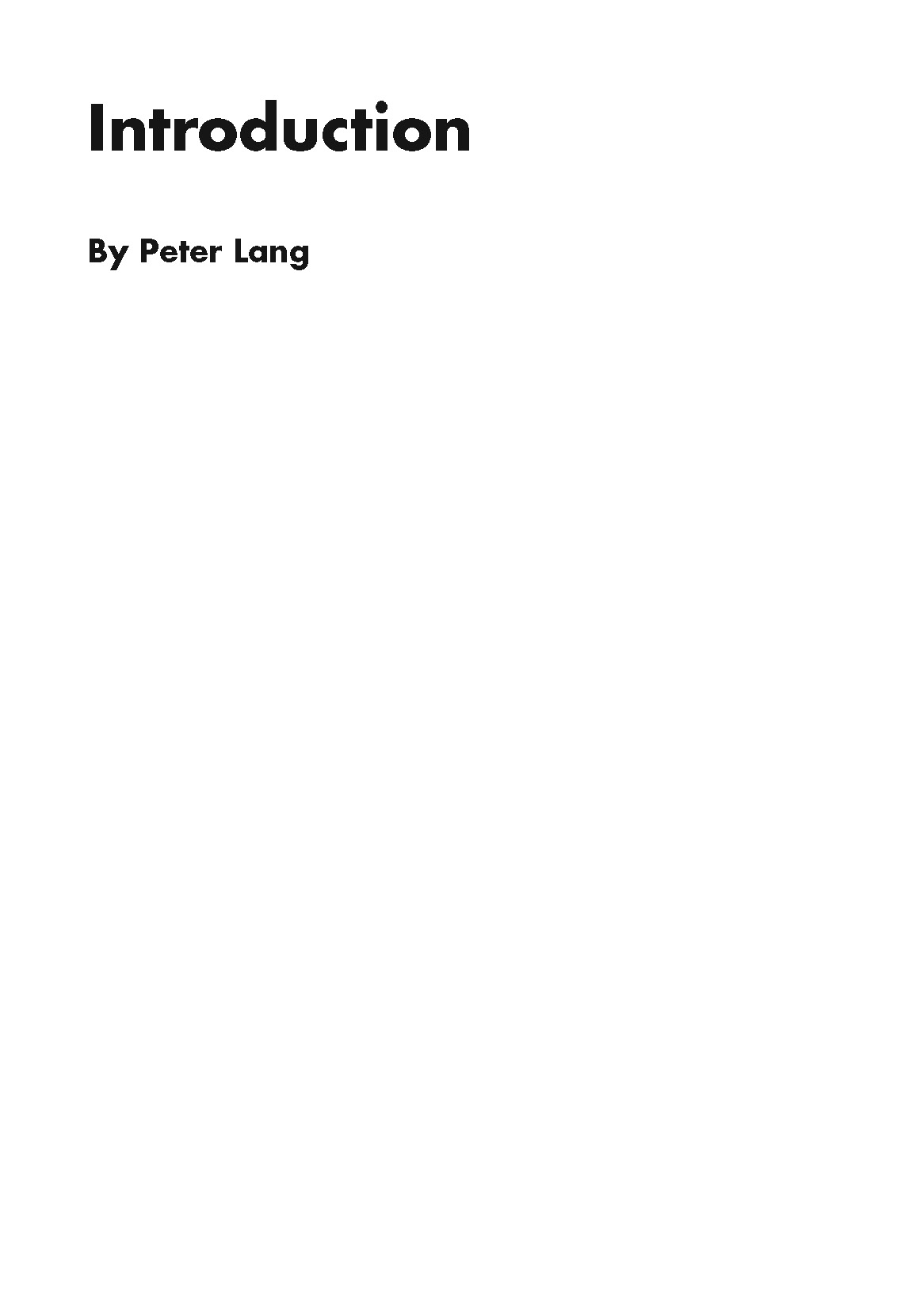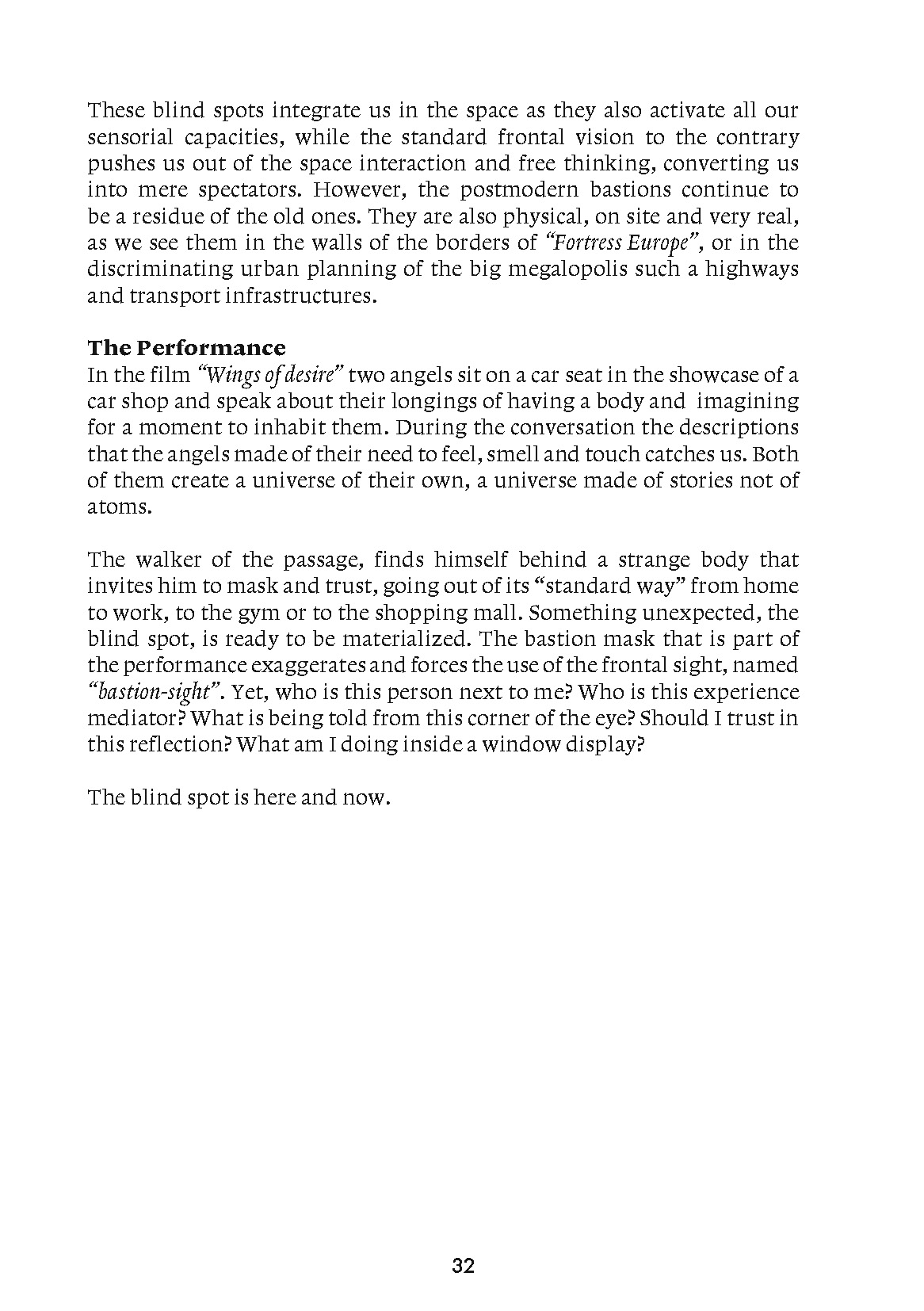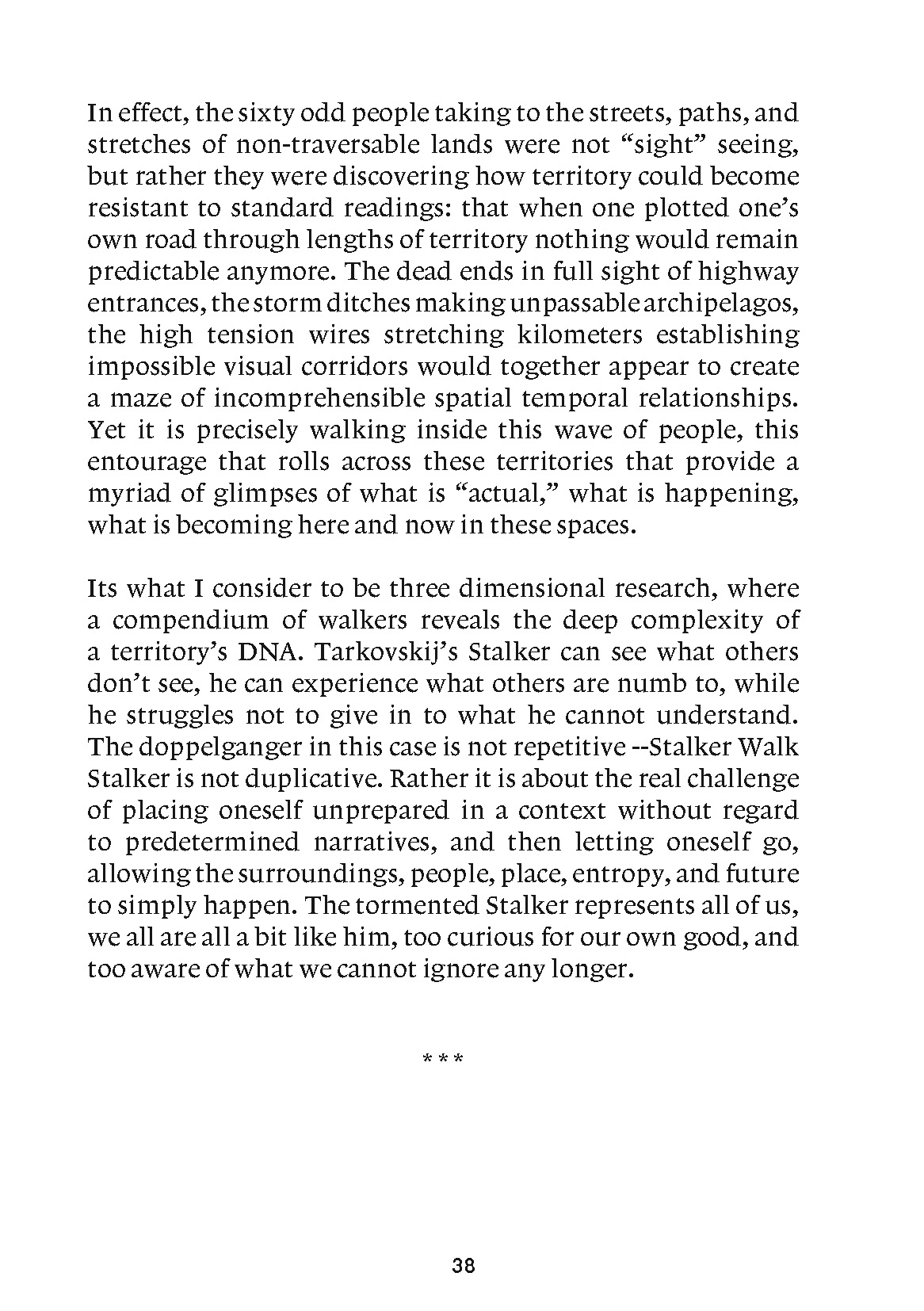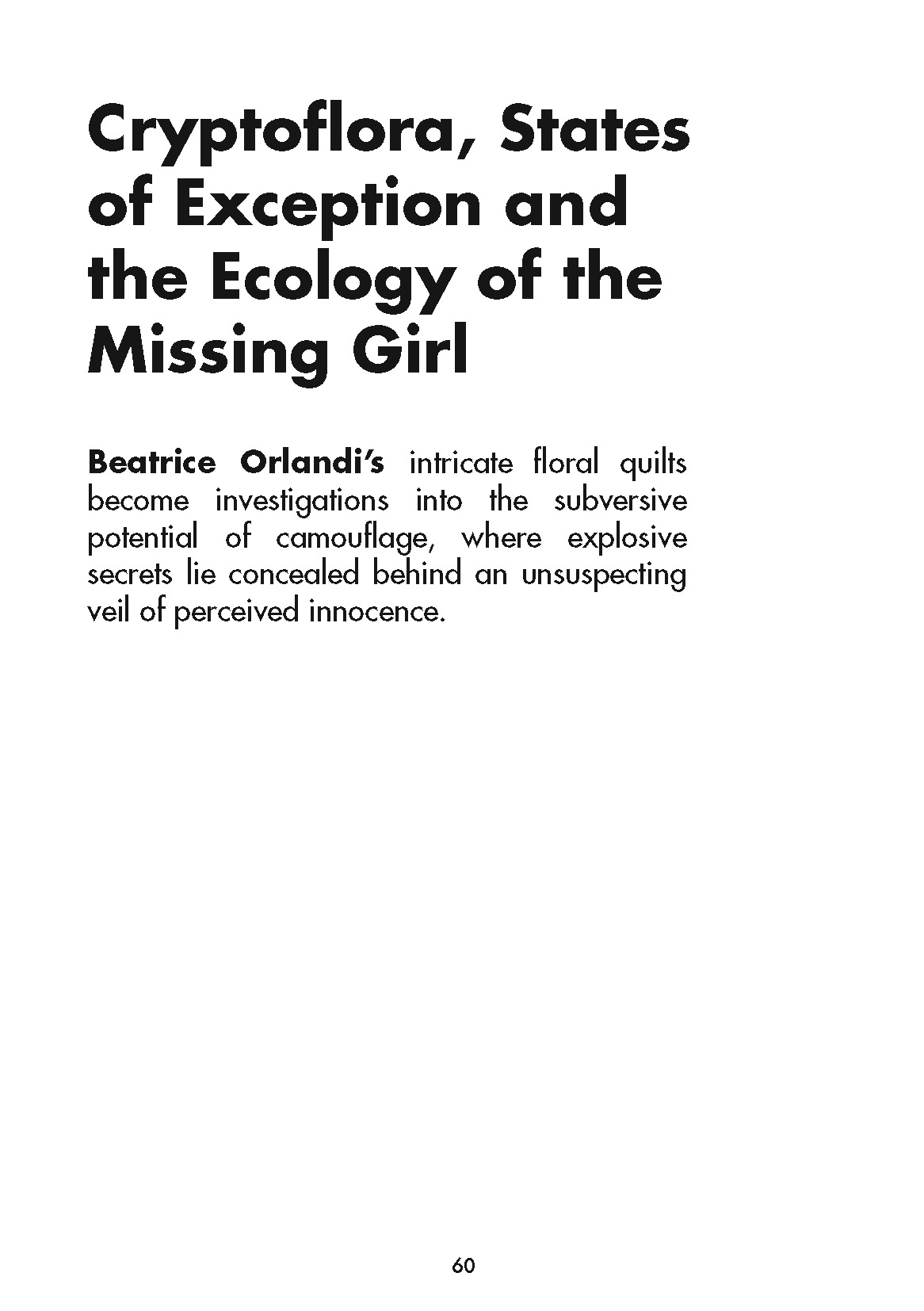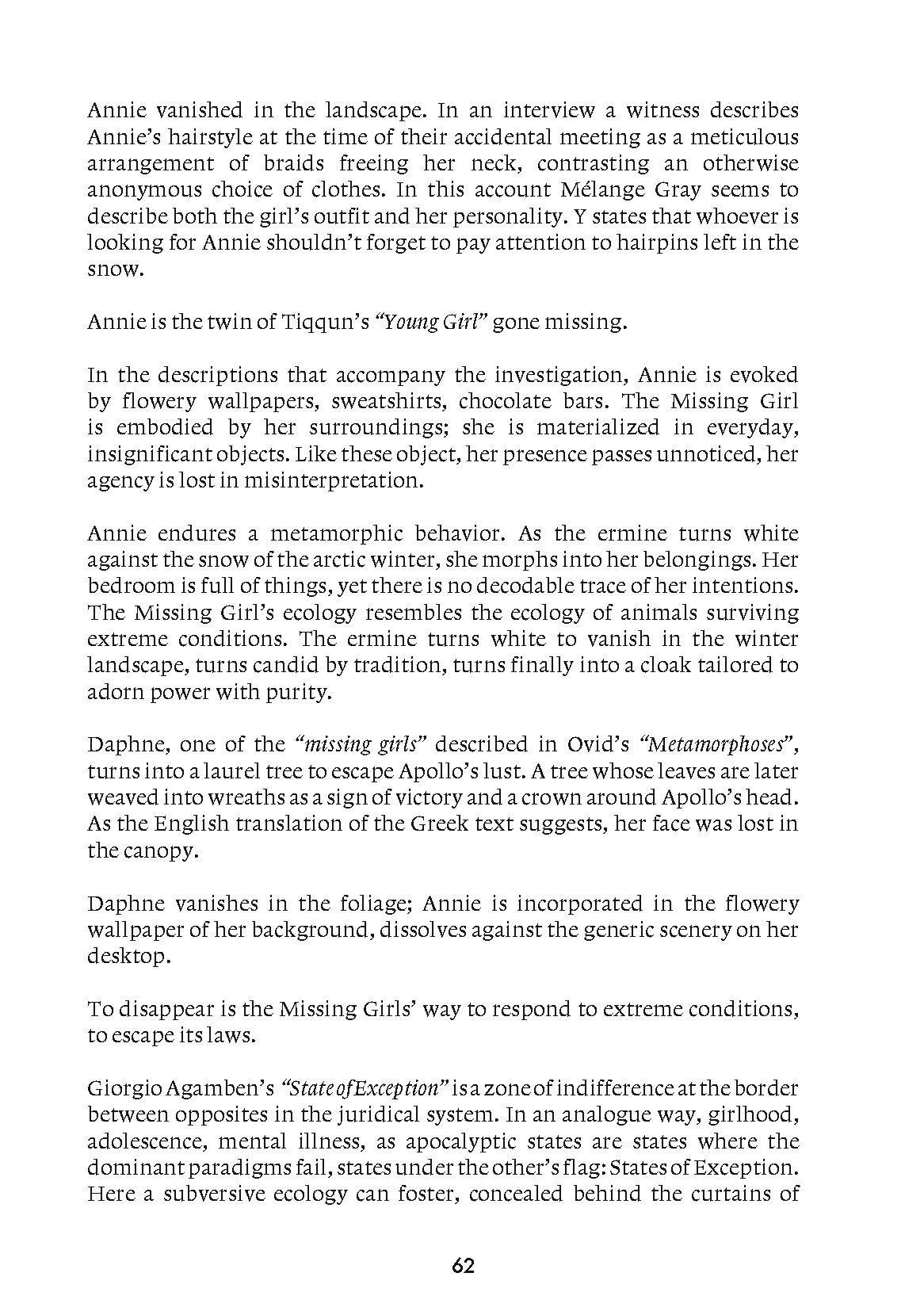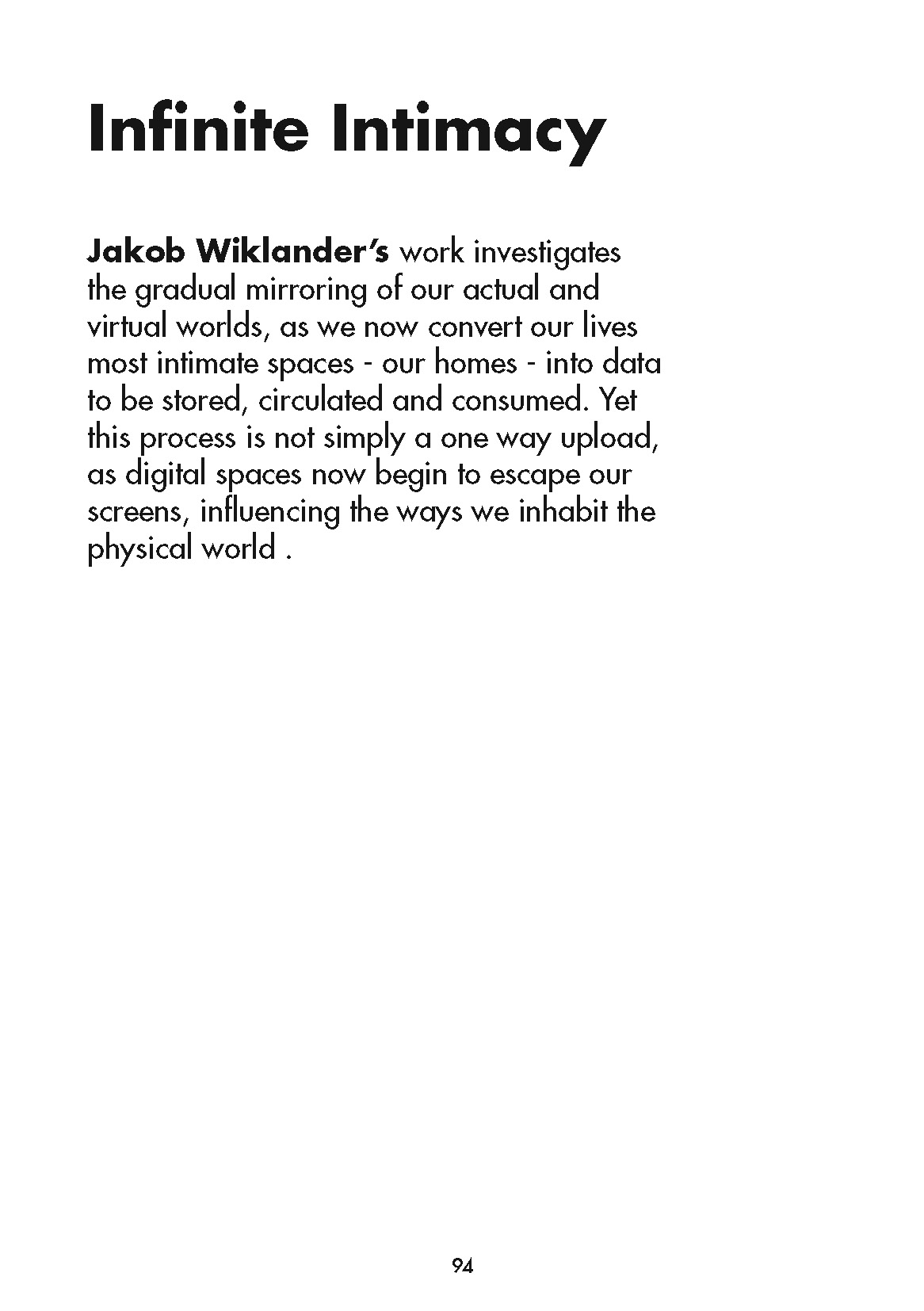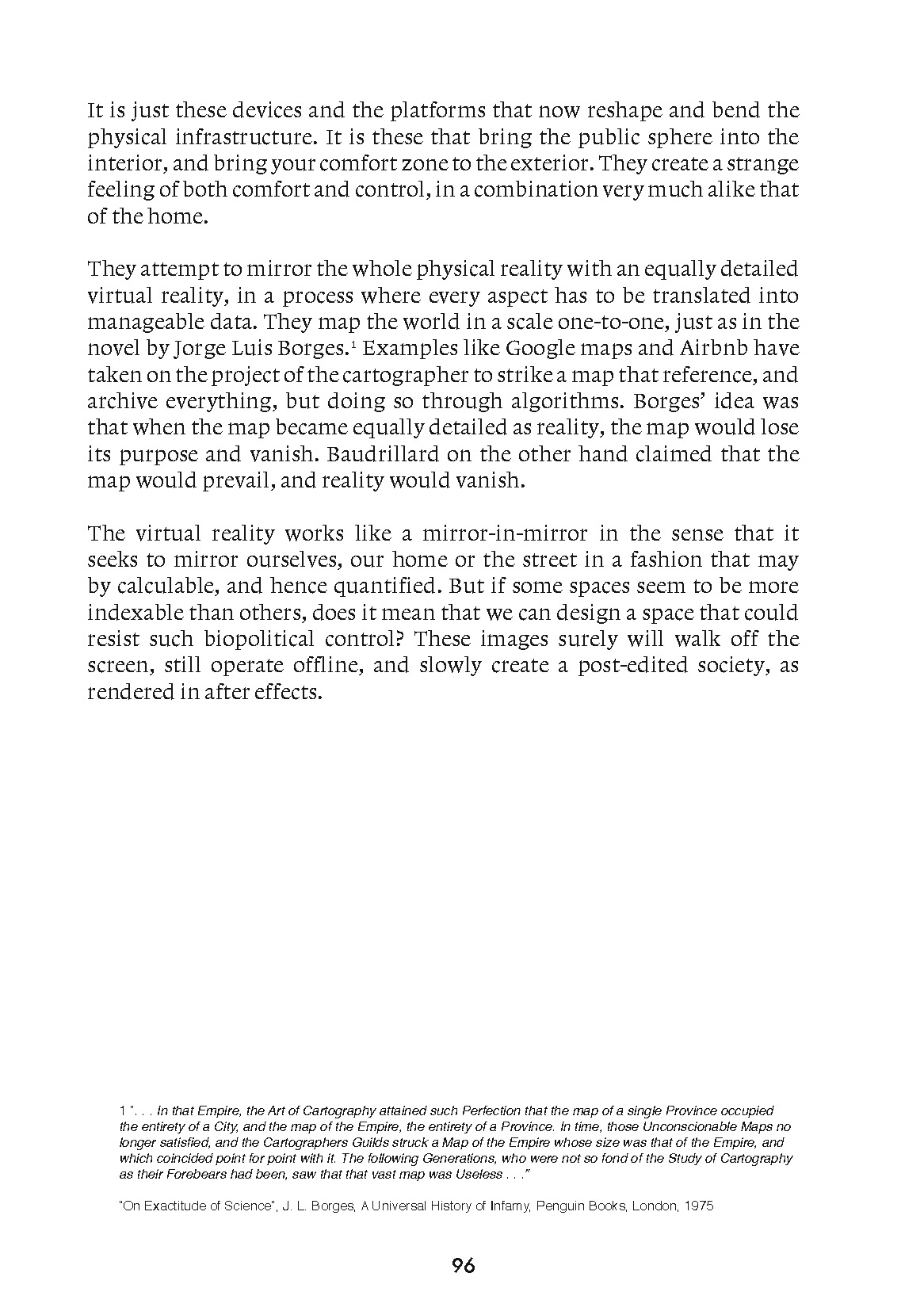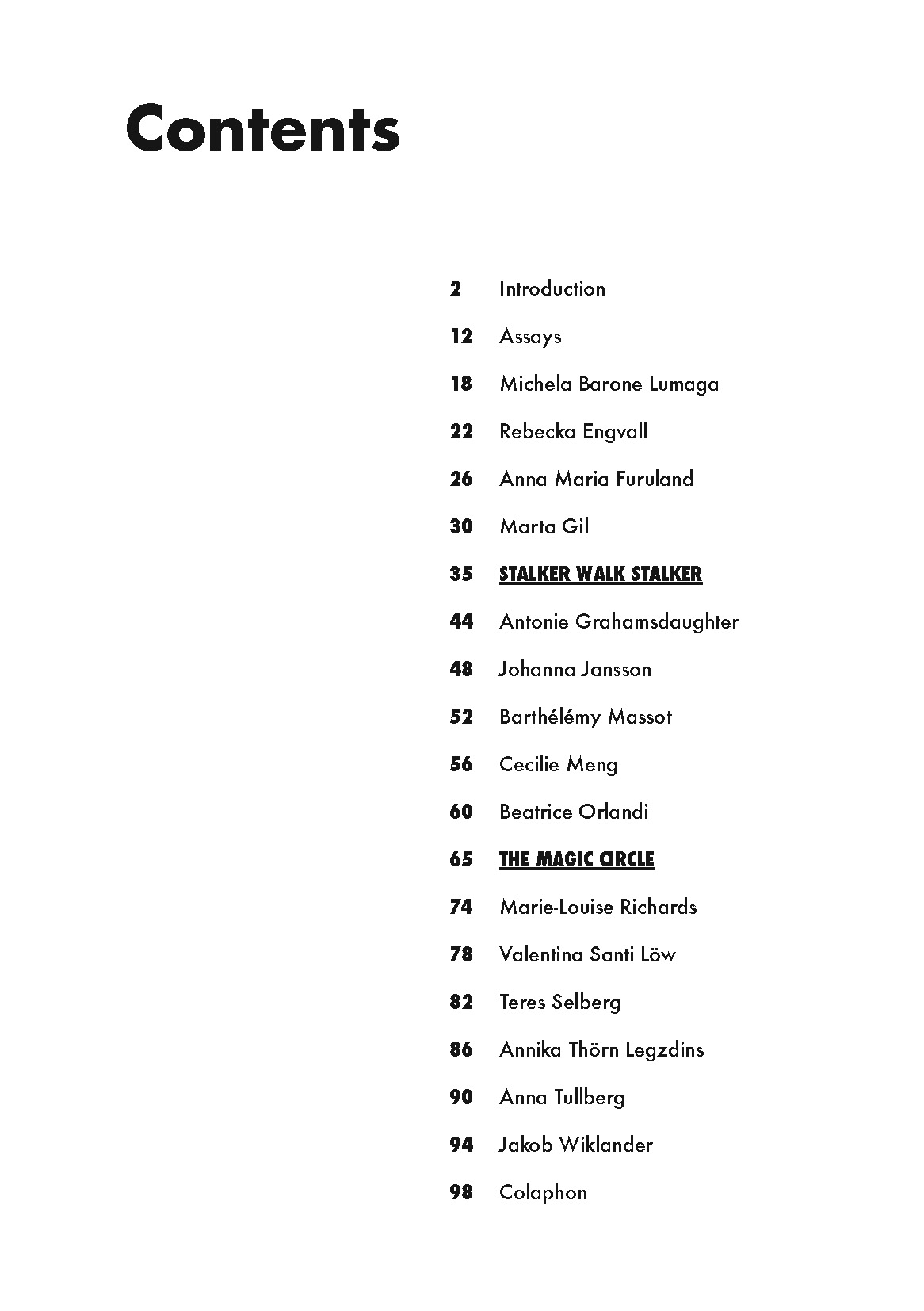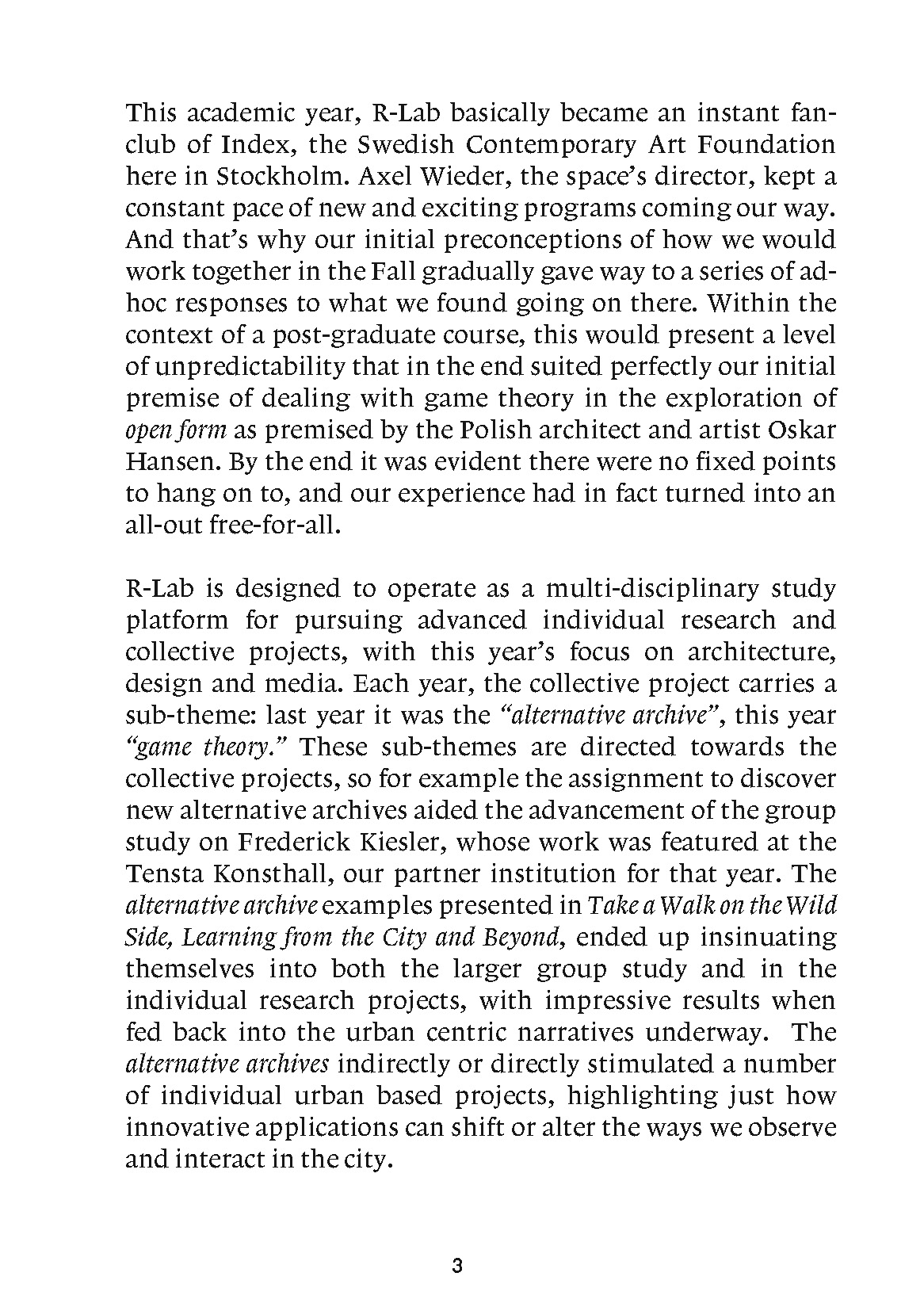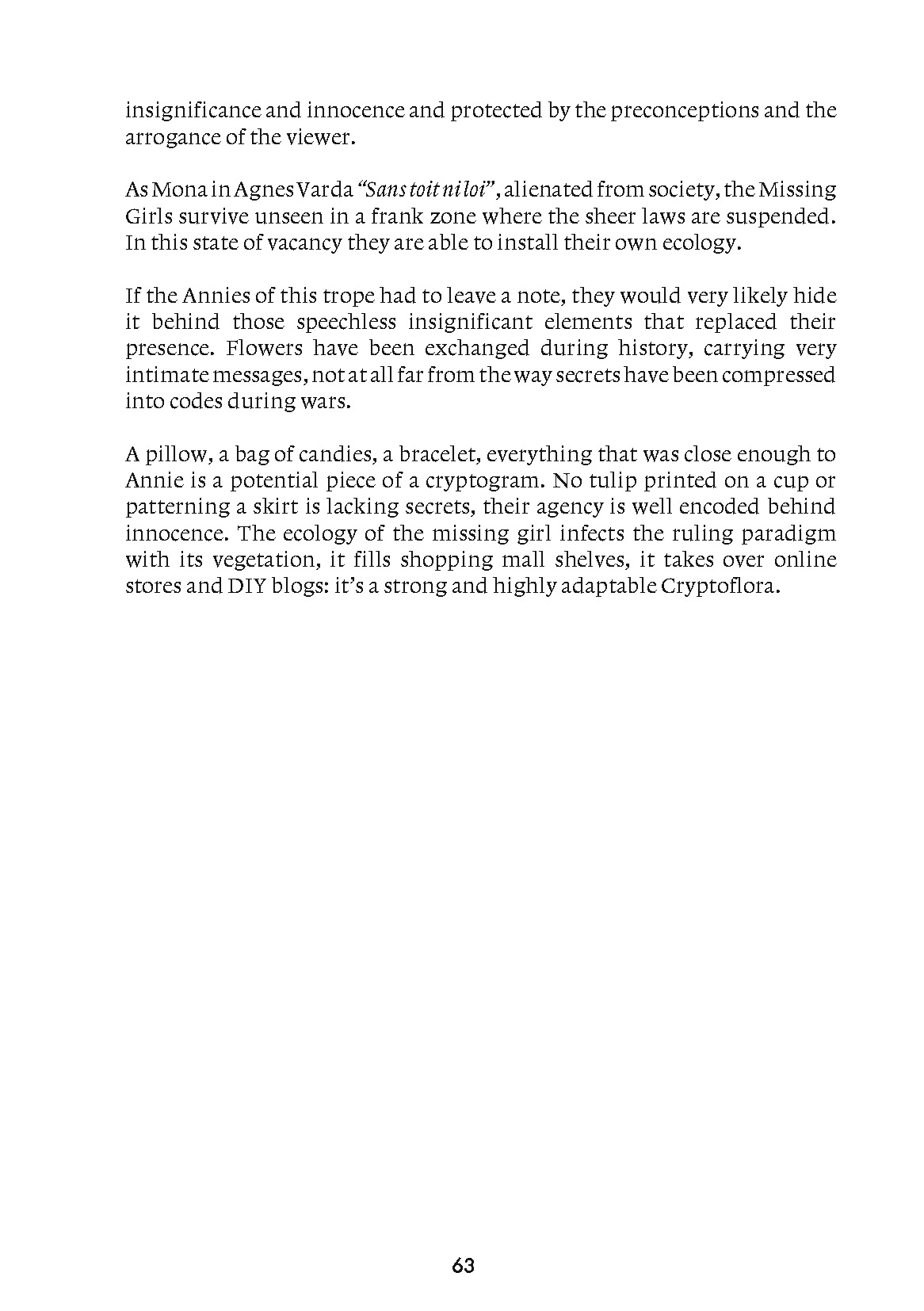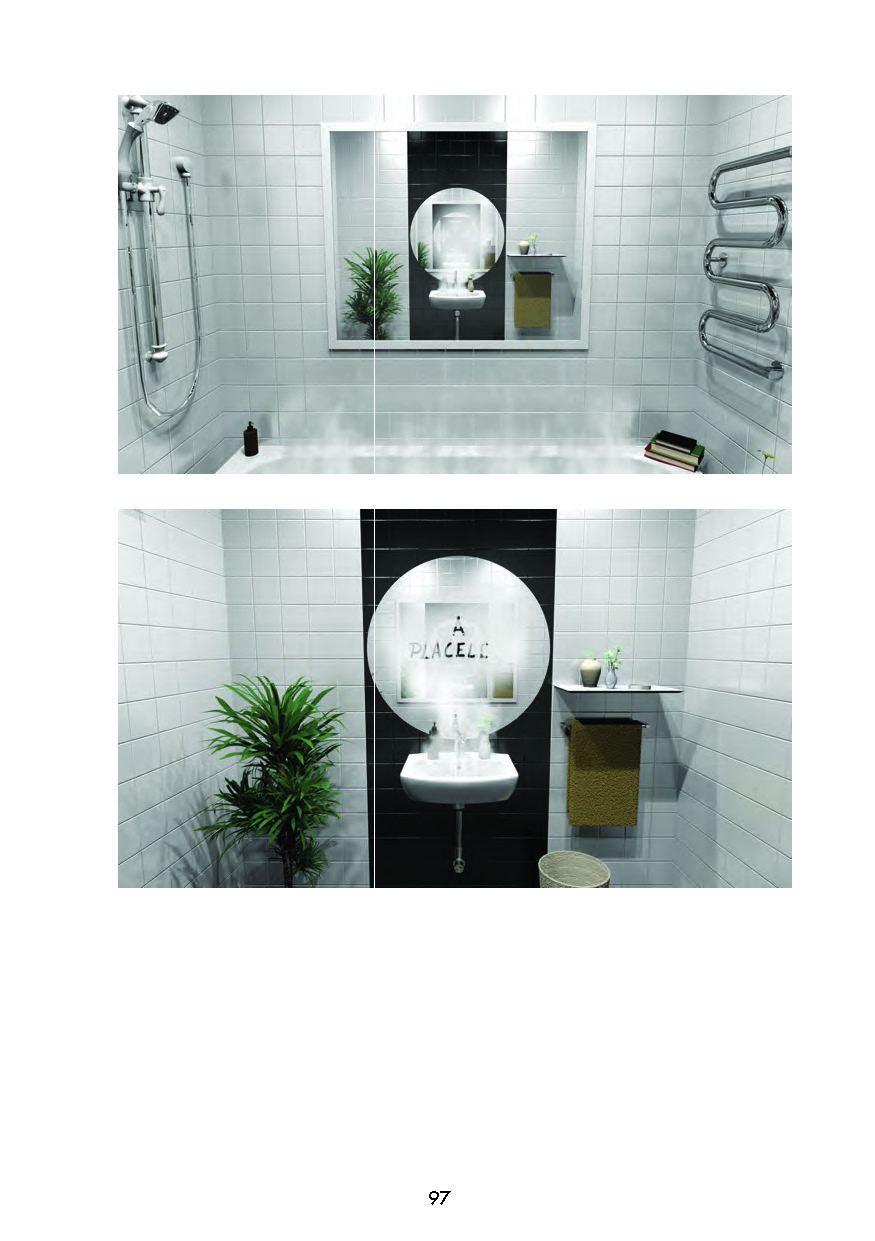 Design
Matthew Ashton
Editing
Matthew Ashton and Peter Lang
Client
Royal Institute of Art (Kungliga Konsthögskolan), Stockholm
Paper
Midnight Laid 300 gr, Bleu Nuit Vergé, Munken polar 120gr
Printing
Book cover was screen printed by 3 Screen, Malmö.
Insert pages were digitally printed by Holmbergs Malmö.
Editions
First Edition 200 copies
Yearbook for the Architectural Theory and History Course "Research Lab: Architecture, Design, Media" run by Peter Lang at the Royal Institute of Art, Stockholm.